The Perfect IT Solution for Big Companies
Operations within your organization can sometimes grow faster than the IT department can keep up with. It's not that they aren't great at what they do, there just simply aren't enough hours in the day to manage it. Our expert technicians become a part of your IT team, offering advanced support for mission-critical operations or absorbing the more mundane day-to-day IT tasks, depending on your individual need.  Our Tier 1, 2, and 3 technicians are placed on-site to work alongside your IT team to provide a fully integrated and seamless staffing solution.
Managed IT Support Features
IT Experts is a managed services provider that prides itself on delivering the best support to its clients. We strive to deliver the ultimate-client experience and make sure clients are never left helpless in times of need.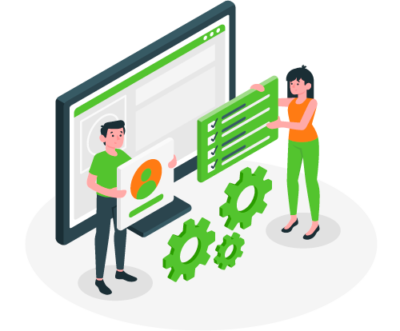 Let's describe the specifics of an MSP. Its capabilities should include:
Data-protection strategy and policies

Performance and security monitoring

Security detection and alerting

System support and response

disaster recovery and backup management

Compliance and licensing, key-date management

Third-party vendor coordination

User Profile and device management
NOC – a network operation center offering 24/7/365 Help Desk Support

Proactive Monitoring and reporting

Ability to monitor and  manage a client's remotely in many cases

Purchasing, configuring and installing hardware and software for a client

Data-backup-recovery strategy, featuring multiple methods of backup

A multi-layered security profile using best-in-breed tools
WHY IT Experts?
Our Why:
Our people are passionate about delivering the ultimate client experience and they feel fulfilled
when they make a positive impact on someone's day.
Our What:
We are experts in technology, it is in our DNA and our IT solutions are always business enabling.
Our How:
We start with the end in mind.
We educate our clients, assess their needs, design solutions, project manage delivery of all involved
parties to assure on time and on budget success.
We implement multi-vendor technologies and focus on user adoption.
We manage and provide around the clock service for all our client's IT needs.
We secure our client's business and assure that they are prepared in case of a disaster.
We hope that we can serve you and have a positive impact on your day and business!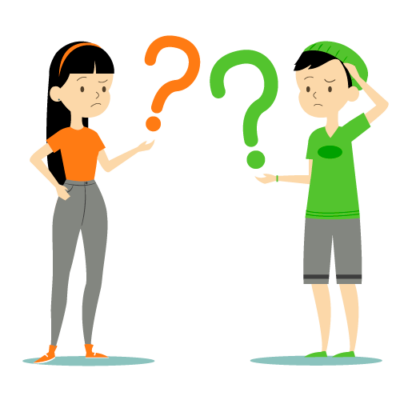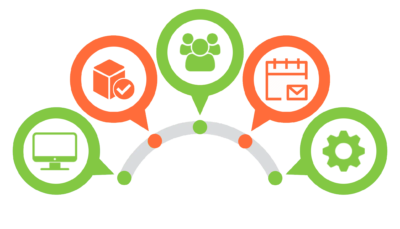 Dedicated On-Site IT Staff
The ITExperts Premium IT support provides all the services with the addition of placing expert technicians on-site. Our devoted team of managed IT service engineers, technicians, and support specialists act as an extension to your team and provide you all the advantages of IT service and support with dedicated ITExperts staff on-site. Our goal is to work with your IT department to increase the overall capabilities of the staff. We assist with:
Benefits of Using ITExperts
ITExperts provides businesses throughout the world, with a suite of Managed IT services including: IT management, cloud managed services, IT strategy, IT service desk, and project management. While we are a cloud service provider, we can manage any type of IT infrastructure, regardless of location, whether it's on-premise, in the Cloud, in our data centers, or a hybrid architecture. With ITExperts on your side, you will be free from the day-to day management of your IT so you can focus on your core business. We keep your business technology stable and secure and also provide the strategy and technology consulting needed to support growth for your business. In addition, as new technologies emerge, we keep you ahead of the curve and on the cutting edge, ready to face the future so your business can continue to leverage the best IT. Some of the amazing benefits:
⦁ Manage all of your IT infrastructure and vendors through a single source
⦁ Receive detailed reports on the performance of your entire IT infrastructure
⦁ Scale IT infrastructure as you need it without incurring large capital expenses
⦁ Secure your remote workforce with our cloud managed services
⦁ Predictable monthly billing for cloud hosting, data storage and 24×7 IT Service Desk
⦁ Get years of experience and advice from just one managed services provider
Support Plans & Packages
Basic, Medium & Premium A La Carte Managed IT Services
Managed IT Services Support Plan & Packages
IT Support for Medium Business include all aspects of basic support as well as the services listed below
Premium Support
ITExperts offer additional services and customize your Premium Managed Services plan with a variety of A La Carte Options, that meets your needs.
Security A La Carte Options Add additional security services and customize your Managed Services plan with a variety of security specific services.